Explore AlphaGraphics Printing and Marketing Solutions Today.
Complete Design, Print and Direct Marketing Solutions From Start To Finish.
Our digital press & high-speed offset printing and finishing systems provide leading-edge production solutions for your projects. Ask an AlphaGraphics professional today about short-run digital print-on-demand (POD) and long-run offset options.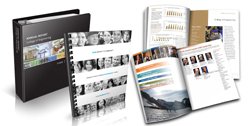 Our layout & design, creative and prepress services include custom planning and design of brochures, business cards, letterhead, logos, posters, direct mail, catalogs, presentations and more.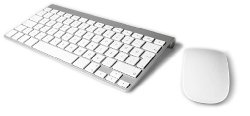 With a diverse set of marketing tools, we can help deliver a lift in return-on-investment (ROI) and a lower cost-per-response. After an in-depth consultation, we'll recommend the best tools and strategy for your project.